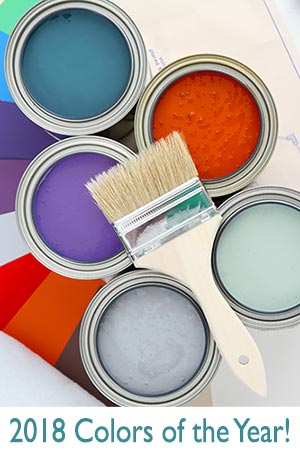 Each year I look forward to seeing what the colors of year will be from all the different color gods that be – Sherwin Williams, Benjamin Moore, Pantone, Pinterest, Zillow, etc. I am always curious if their choice will align with what I believe is trending, or will soon be trending. More often than not, I feel like I am watching a famous designer's runway show. It's fun to look at, way over the top, and you would never buy it for yourself. But this year, I was pleasantly surprised by the choices. So without further ado, here are the 2018 colors of the year!
2018 Colors of the Year – Pantone…

Let's begin with Pantone. For the past few years, I have covered Pantone's color of the year choices, and although they have always chosen beautiful and bold colors, they have unfortunately missed the mark on capturing trends in interior design. However, they do have a knack for choosing trend colors for products. Last year, Greenery was their color choice, and it definitely played a big role in marketing products, but not so much in the home.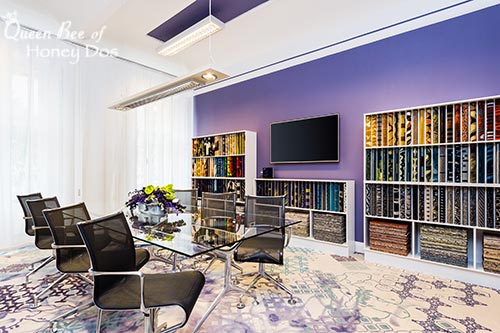 This year, they have once again chosen a bold, beautiful color. Pantone's 2018 color of the year is Ultra Violet. If you love it, then you should go for it! On the other hand, maybe you want to see how this color choice might affect your home's value. It's not a color choice that I would predict as showing up in many homes. But, if you are a lover of purple hues, don't let my personal preference turn you off. With the right design, just about any color can look fabulous!
2018 Colors of the Year – Benjamin Moore…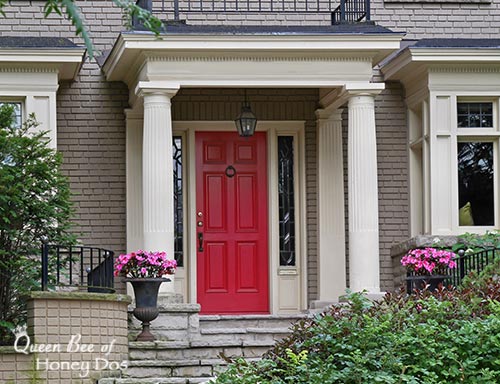 Remember the 90's dining rooms? Red paint was a very popular choice in homes. Well, Benjamin Moore is predicting a return of the red trend, but not just any old red. Caliente, BM 2018 color of the year, is a bold but mid-ranged red. It is neither extremely cold (blue undertones) nor does it lean heavily towards that orangey, red color of the 90's. Instead, it is more of a vibrant, Handmaid's Tale(ish) tone.
It comes from Benjamin Moore's Affinity color line, which was designed to work seamlessly with any other color within the same line. So, you could literally choose any two colors and they will coordinate well. However,  I love the look of Caliente paired with Horizon Gray. Try this color as a bold statement for a door, as an accent color, behind bookshelves, or on a feature wall.
2018 Colors of the Year – Sherwin Williams…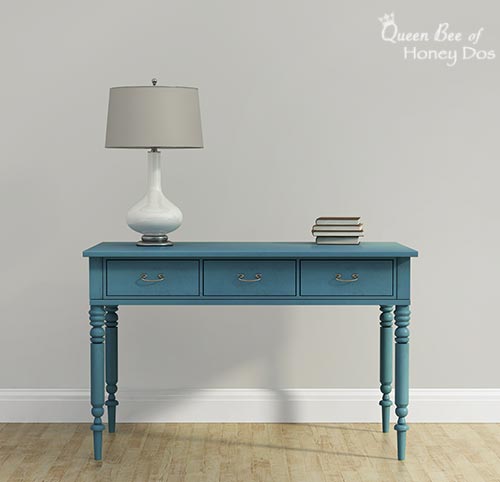 Sherwin William's Color of the year is a marine inspired, jewel-toned, aquamarine color. It is called Oceanside and can definitely evoke a tranquil setting. Expect to see this color show up on kitchen cabinets and furniture pieces. It also makes a nice feature color.
2018 Colors of the Year – Pinterest…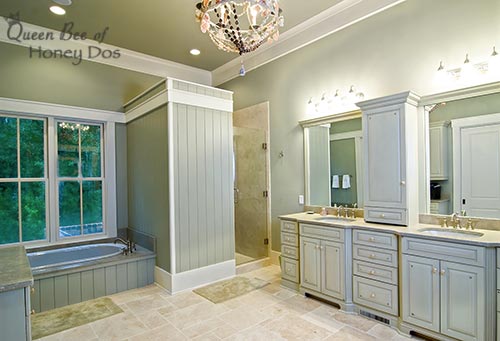 Although Pinterest doesn't manufacture paint colors, you can still rely on them to predict trends. Since they rely on what users are interested in to make they prediction, you can bet that they are quite accurate. And this year, Pinterest is predicting a new neutral – Sage!
Sage is basically a green that has been muted almost to the point of being gray (for cool shades) or beige (for warm tones). I have actually used variations of sage for many years as a nice neutral paint. If you are one of those people who like to stick with walls in whatever neutral tone is currently popular, then sage is a great way to add some variety.
You can easily have paint colors that flow from gray or beige into a room of sage. Or, you can just go all out with sage as your main color, in the event that you are growing tired of gray. You can feel comfortable using this color in any room, and it will accept just about any accent color.
2018 Colors of the Year – Zillow…
So, you just finished painting your home in shades of gray and all these new colors are a bit disappointing to you. Don't worry, gray is here to stay – at least for a little while longer. According to Zillow, gray painted rooms bring in the best price for home sales. So, as long as the buyers are preferring it, you know that it is still at its peak.
Blend it All Together…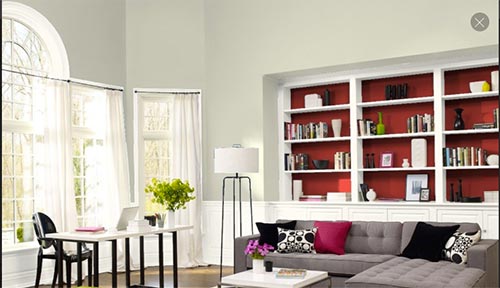 If you want to try your hand at a few of these colors, but you worry about using too much of one, or you aren't sure what coordinates with what, then maybe try a few of these combinations.
As I said before, Caliente combines nicely with Horizon Gray (both by BM). Try using Horizon gray or Silver Marlin as your main neutral and throw in a splash or two of Caliente. When using red paint, remember that white trim can have a yellow cast, even when it looks very white on a sample. Red naturally brings out the yellow undertones. So, if you do not want your trim to appear creamy, be sure to test the color against the red. A good trim color for Caliente is White Dove or White Opulence. Above, I have combined BM's Horizon Gray, Client, and White Opulence.
To bring in some sage tones, try BM's Croquet to pair with any of the other Affinity colors. It is a nice gray-green color that will flow nicely from the color choices above.
Final Comments…
Overall, I think that the color choices for this year are good ones. I expect that we will see mostly the sage color making its way into our homes. Perhaps in a few years we will see a nice, soft, neutral teal beginning to enter the color pallets of choice. Although, I can't imagine why I would prefer a teal. 😉
Let me know what you think of this years predictions. And if you have tried out any of these colors, feel free to upload an image in the comments section below.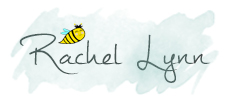 – PIN IT –
– PIN IT –