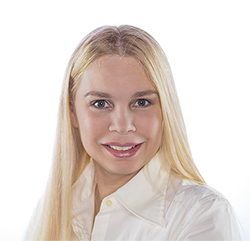 Hello and welcome to Queen Bee of Honey Dos. My name is Rachel, and I am the creator of this blog. I currently reside in Tennessee (Yes, I am a southern gal) with my husband, twin boys, and two dogs.
I have been blogging since early 2015, but have been building things, fixing things, and creating things for much longer. I started woodworking, at a very young age, in my grandfather's carpentry shop. There I learned the basic foundations for furniture building and general construction. Over the years, I have focused on honing my skills and expanding them to include other closely related DIY areas.
As I became an adult, I started doing improvements to my own homes. Buying, improving them over a period of time and then selling and moving onto a new and bigger home. I just finished designing my dream home in 2013, which is where I am now. I am still improving on it, though. What can I say? It is a sickness. 🙂
When I am not doing something blog related or working on the latest project, I am busy homeschooling my boys – one of which has autism. UPDATE: I now only homeschool one child, as the other has outgrown me and wished to move on to a more traditional education. He is now a public high school student. [Sad, but not sad.] 😉
When I am not busy with family activities and working on projects for this blog, I like to hide out with a good book. Occasionally, I enjoy watching home remodel shows, and if I am not busy, I can spend the entire day doing so.
Meet My Men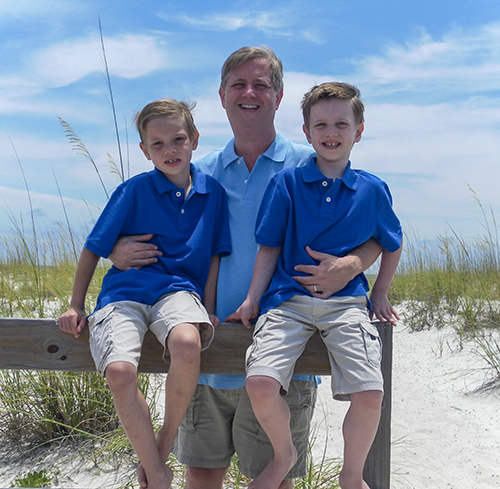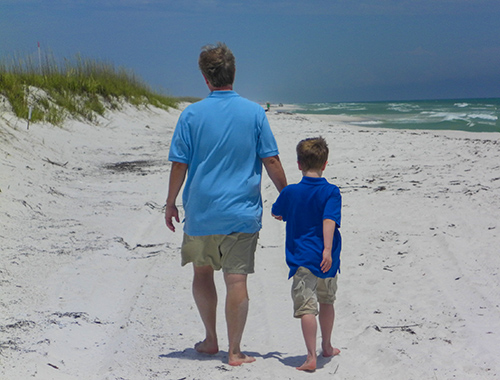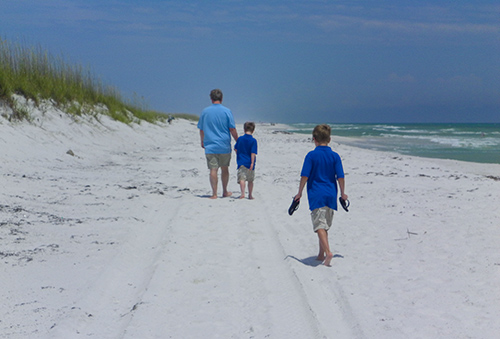 *

Notice – Images of my family are provided for information purposes only. Please do not attempt to pin them or disperse them in any fashion. Thank you for understanding.