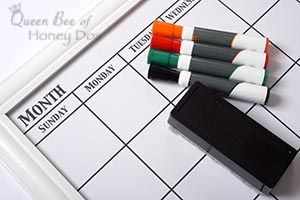 Have you looked at the price tag on a dry erase board lately? I have to say that I experienced some serious sticker shock on my latest shopping excursion.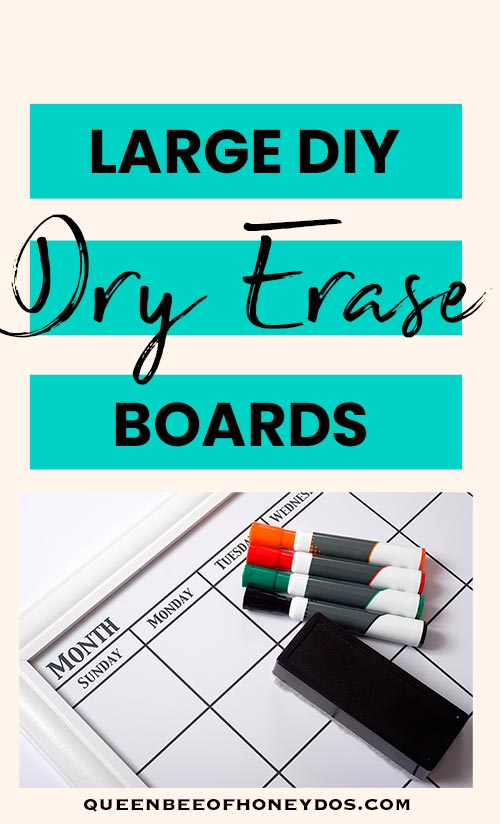 A few years ago, I really needed a good dry erase board for my craft, slash sewing, slash planning room. So, off to the local office supply store I went. The choices were either very small boards that were within the price range that I expected or a sort of large board with an astronomical cost. Seriously? More than $100 dollars for something the size of a poster board. No thank you!So, on to the local department stores to search for a cheaper version. This gave me slightly better results, with a 60″ coming in at just below $100. But, I was hoping to snag a few different boards for dedicated uses and this would still be more than I wanted to spend.
(This post may contain affiliate links (*). That means that I make a small commission from sales that result through these links, at no additional cost to you. You can read my full disclosure here.)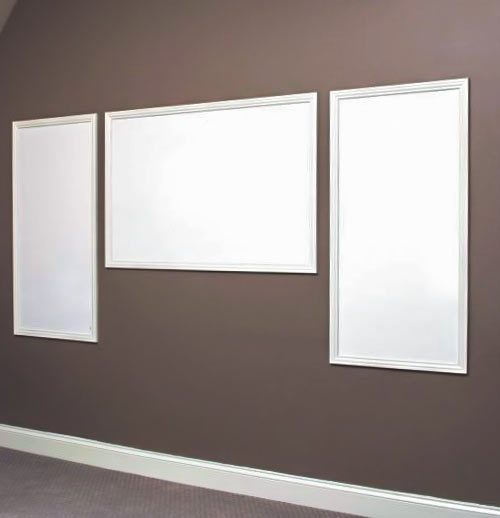 So, off to the hardware store for a DIY project. I wasn't sure which method I was going to go with once I got there. In the past, I have tried the paint-on dry erase boards. But paint over sheetrock is never quite as smooth as the store-bought boards.
The paint also has even more issues. For instance, it shows ghosting much faster than a regular board. (FYI – ghosting is those leftover shadows that won't erase). It also requires some extra work to paint over it once you decide you don't want the board on your wall any longer.
After browsing around I decided to try those whiteboard panels. They were relatively cheap, and I figured that if they did not hold up to my demands, at least it wouldn't be too much of a loss. At the time, they were stocked in full 4′ x 8′ sections.
I purchased a full sheet and cut it down to one 48″ x 36″ board, and two 24″ x 48″ pieces. Three nice size boards for less than $30! UPDATE – The stores are now pre-cutting these boards and selling them as dry erase boards. I guess they figured out what we were using them for and decided to just go with it.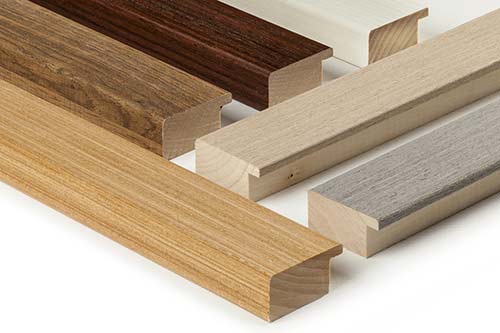 To give my boards a finished look, I decided to frame them. For this, I used picture frame molding that I picked up at the hardware store when I bought the whiteboard. It comes in 8′ strips and a whole selection of designs and depths.
If you are not familiar with picture frame molding, it can be identified by the overhang. Some can be used to create a shallow inset and some can be used to create a deep inset. The ones that I bought have 1/8″ inset and a 1.5″ face. This was perfect to just position over the whiteboard's edges after I mounted them to the wall.
Well, I must say that I am very pleased. I have used these every day, sometimes immediately erasing after each use and sometimes leaving it for months on end. They have been perfect. I have had absolutely no ghosting.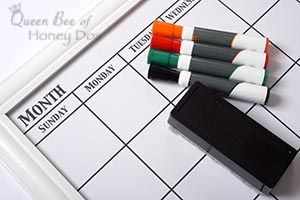 DIY Large Dry Erase Boards
How to make a large dry erase board at a low cost.
Materials
1 Sheet Whiteboard
Picture Frame Molding
Liquid Nails
Paint (optional)
Instructions
Cut the whiteboard to desired size.
Place Liquid Nails along back side of white board section and mount to the wall. Hold in place for 60 seconds to allow adhesive to take.
Cut molding to dimensions and miter corners.
Apply liquid nails to molding and place around perimieter of the white board section.
Paint trim if desired.
DIY Dry Erase Board on a Dime…
How to keep it looking like new…….
The trick that I found is to use a combination of both wet and dry erase markers.* If I plan to leave writing for any length of time, I use the wet erase markers.* For example, I use wet markers to draw out grid lines for calendars. I also use them for headings that will stick around for a while. The wet markers will not erase with a dry cloth. So, I am able to erase notes without losing my grids.
If it is something that I will erase within a few days, I use the dry erase markers. The combination of the two different markers gives the perfect balance of erase now and erase later.
If I need to remove the wet markers, I just spritz some water on the board and wipe clean with paper towels. About once every 2-3 months, I clean them well with diluted denatured alcohol and a soft cloth. (1 part alcohol to 4 parts water). However, I have been known to leave the wet marker content for more than double that time, without any ghosting being left behind.
More uses for a dry erase board: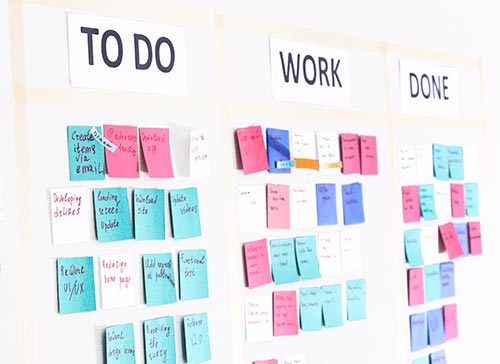 I like to use my dry erase board for lots of things. Besides plotting out grids and calendars, I also use it as a sticky note surface to create project planning boards.
I also use it as a backdrop for photography when I need a solid white surface.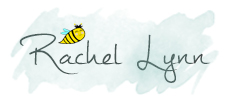 – PIN IT –