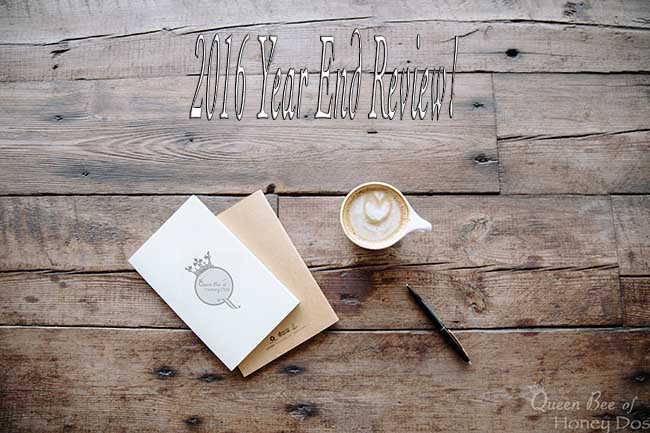 (2016 Year End Review!)
Wow! What a year this has been. I am so very grateful to all of the people that have taken the time to visit my site. I hope that you all found at least a little something to inspire you. I am really looking forward to the upcoming year. (Hint: I have a LOT of great projects in the works). But in the mean time, I wanted to take this chance to offer you a look back at the top 10 posts for the 2016 year – made popular by you, the viewer.
2016 Year End Review – Number 10!
(Photo by Patrick Berrios Designs)
Apparently, most of you really enjoyed drooling over these drool worthy closets. If you haven't had a chance to see these, or if you want to drool some more, be sure to take a look!
2016 YEAR END REVIEW – NUMBER 9!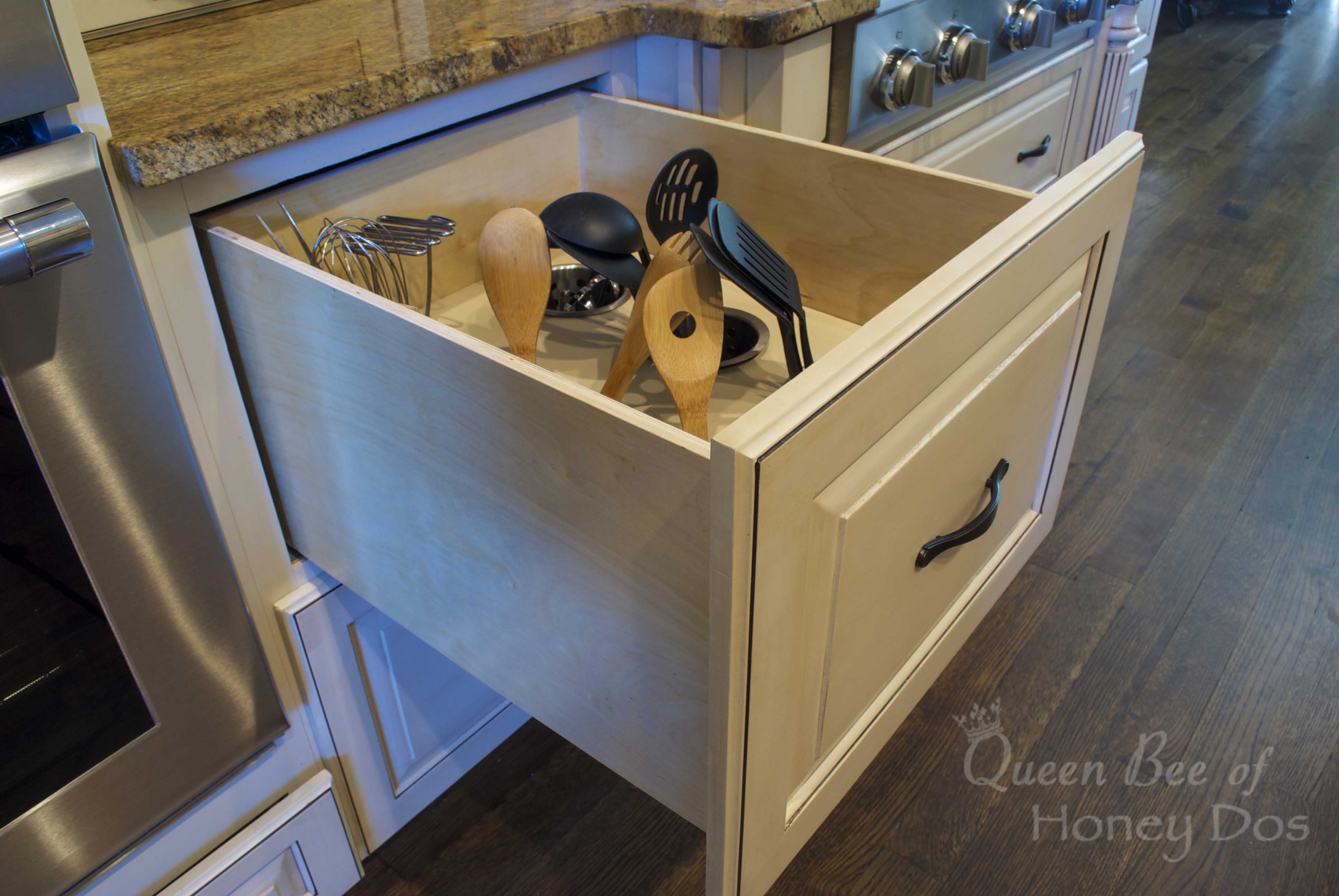 Once again, the kitchen drawer organizers were big hits. Some of you may remember these from 2015. Well, they seem to be holding their own in this popularity contest, because they all have once again made the top ten. At number 9 is the deep drawer utensil organizer.
2016 YEAR END REVIEW – NUMBER 8!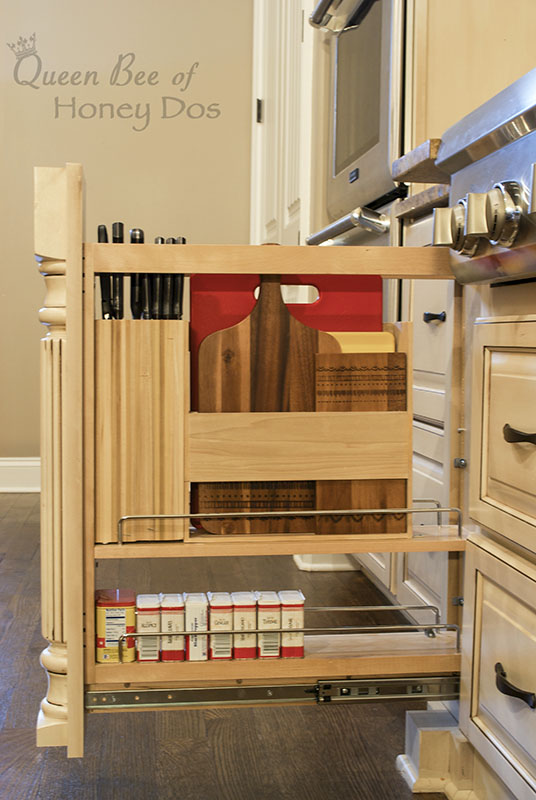 Coming in just under the utensil drawer is the knife and cutting board pull out. If you want to convert your spice drawer into storage like this, check out this tutorial project for making and installing the knife/cutting board organizer.
2016 YEAR END REVIEW – NUMBER 7!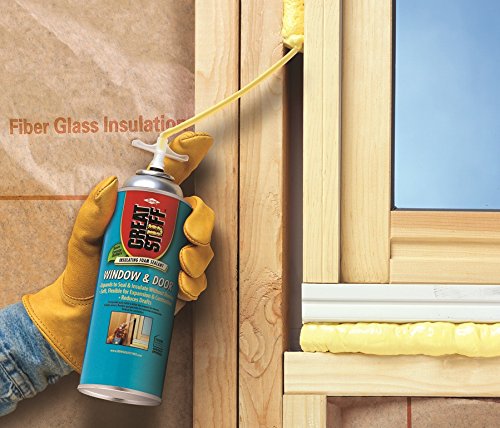 Have drafty windows? Check out this how to for stopping those drafts permanently. If you are concerned with making your home energy efficient, this is a great project for you. And while your at it, you may want to check out this tutorial for aligning your doors.
2016 YEAR END REVIEW – NUMBER 6!
(Photo by Avenue B Development)
One of the trends for last year was the arabesque tile (sometimes referred to as lattice). But not to worry, this trend will continue for the 2017 year, as well.
2016 YEAR END REVIEW – NUMBER 5!

Do you ever wonder how high those lights should hand, or how big that rug should be? Well, wonder no more. These design standards will assist you with getting your decor perfect.
2016 YEAR END REVIEW – NUMBER 4!
Laundry rooms and how to get the most out of a small space is of great interest to many out there. As a result, these great tips for having a nice laundry space soared to 4th place this year.
2016 YEAR END REVIEW – NUMBER 3!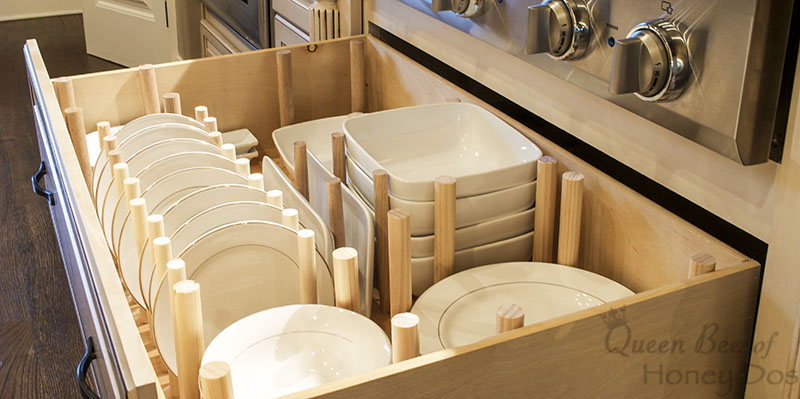 And as I was saying earlier, the kitchen organizers are still going strong. So, for the second year in a row, this dish drawer organizer is still at the top. If you want to know how I made this, just click the link above.
2016 YEAR END REVIEW – NUMBER 2!
(Photo by Seamar Construction Group)
Early last year, I wrote an article on creating a safe and comfortable MIL suite. Well, it must be something that a lot of people are doing these days, because this article received a lot of attention from google search, bringing it all the way to 2nd place.
2016 YEAR END REVIEW – NUMBER 1!
(Photo by Deborah Broockerd/Closet Factory)
And now for 1st place…. by quite a large margin (thanks to all of the lovely pinterest folks out there) is my article for small closets. Check out these tips and tricks for making the most of those tiny closets.
Final Thoughts…
Well, that about sums it up! It has been a great year. I hope that all of you will return many, many more times to see what is happening during the next 12 months. Have a great New Year!

Pin it!